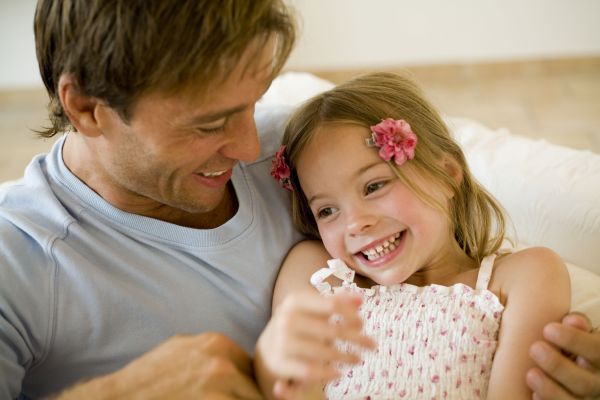 Care Management Services
Utilization Management
Care Management's URAC accredited Utilization Management program provides medical necessity reviews of both inpatient hospital stays and some outpatient services to determine the medical appropriateness, requested-setting, level of care and quality of care of the stay or outpatient services. The team reviews the patient's medical history and assesses the proposed care for appropriateness. Our detailed review and the use of nationally recognized criteria by MCG USA, promotes cost savings by evaluating the appropriateness, medical need and efficiency of healthcare services, procedures and facilities. Each review is also an opportunity to identify high-risk individuals who may benefit from case management.
Case Management
Care Management's Case Management team identifies high risk individuals who would benefit from case management. Each individual is assigned a Case Manager who works with the individual until the case is resolved.
Allegiance Care Management's program provides interventions that assess an individual's long-term treatment to eliminate or mitigate acute episodes. Through early intervention and intensive case management Allegiance is able to effectively coordinate and manage your groups' most medically challenging cases. The interventions utilize resources for creative approaches to appropriate, cost-effective care. Our trained professionals identify at-risk individuals who would benefit from case management or other supportive services. Care Management's approach is one of partnership with the member, provider, facility, and Plan Sponsor.
Allegiance Care Management Maternity Management
Maternity Management offers pregnancy related information and support from a personal RN that is available to talk with the member throughout her pregnancy. Her RN Care Manager will perform a maternity risk assessment to identify possible risks or needs.
Early intervention and education can moderate costs associated with high risk pregnancies.
Oncology Case Management
Specialized registered nurses work one-on-one with their patients and the providers to coordinate oncology care, ensure appropriateness of treatment that meet evidence based guidelines, and provide expert education and support to assist member with their care.
Disease Management Programs
Allegiance Care Management provides a disease management program in partnership with American Health Holding that targets nine prevalent conditions for which evidenced-based guidelines are established to impact health and measure improvements:
Asthma
Chronic kidney disease (CKD)
Chronic pain (osteoarthritis, rheumatoid arthritis or low back pain)
Coronary artery disease (CAD)
Congestive heart failure (CHF)
Chronic obstructive pulmonary disease (COPD)
Diabetes
Hyperlipidemia
Hypertension
Members are identified through a predictive modeling software system. Once enrolled in to the program they work with a dedicated nurse health coach. Nurse health coaches identify participants' confidence and ability to self-manage their condition using the Patient Activation Measure® assessment, developed by Insignia Health. They then help participants set individualized goals using Insignia's Coaching for Activation® behavioral change model.
Wellness Programs
Our Wellness programs are designed to help individuals maintain and improve health and well-being, increase awareness of factors that can affect health and longevity; enable individuals to take greater responsibility for their health behaviors; prevent or delay the onset of disease; and promote healthful lifestyles and general well-being.
The Wellness programs help members achieve healthier lifestyle behaviors through a Wellness Portal, Biometric Testing and Lifestyle Coaching.