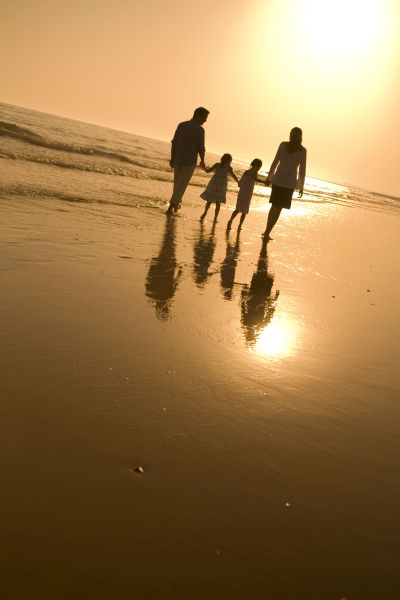 Originally founded in 1981 as Intermountain Administrators, the company's growth, expansion of services, and strategic direction led us to change our name to Allegiance Benefit Plan Management, Inc., on April 1, 2003. Changing our name was a way to put our service philosophy front and center. Our name, Allegiance, is a public statement that we are here to benefit you.
In 2008, Allegiance became a wholly-owned subsidiary of Connecticut General Life Insurance Company (CGLIC), a subsidiary of Cigna Corporation, when CGLIC purchased Allegiance's holding company Benefit Management Corp. Allegiance Benefit Plan Management, StarPoint, Allegiance Life & Health Insurance Company and Allegiance COBRA Services are all subsidiaries of Benefit Management Corp. Allegiance represents Cigna's strategy to compete in the market segment that desires TPA rather than fully bundled large carrier products. As a result, Allegiance has seen significant growth across the nation as a result of our affiliation with Cigna.
Our corporate spirit has always been one of allegiance to the companies we serve. Our people are deeply committed to our clients and to plan participants. We share your goals and work hard to help you control benefit costs through self-funding.
Since its earliest days, our company has been a leader in providing health and flexible benefit plans to employer groups and plan participants throughout the American West. We have always remained dedicated to one thing: outstanding customer service. That commitment continues today as strong as ever.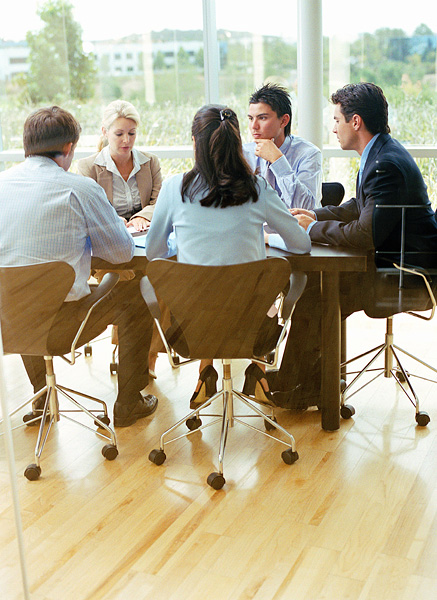 Allegiance Benefit Plan Management, Inc., develops and administers employee benefit plans for companies, associations and government agencies.
Our highly-trained and experienced team of claims professionals, systems and benefits experts, nurses, attorneys, accountants and managers all take great pride in serving you well. While Allegiance's goal is to provide clients with the highest level of service, we know ultimately the products and services we administer serve the needs of individuals and their families. In all that we do, we realize that ours is indeed a business benefiting people.
As a third-party administrator, we offer our clients the flexibility to contract with multiple preferred provider organizations, managed care organizations, physician hospital organizations, tertiary care centers of excellence, dental and vision plans, and stop-loss insurance carriers.